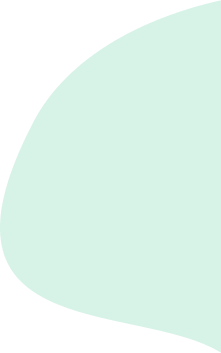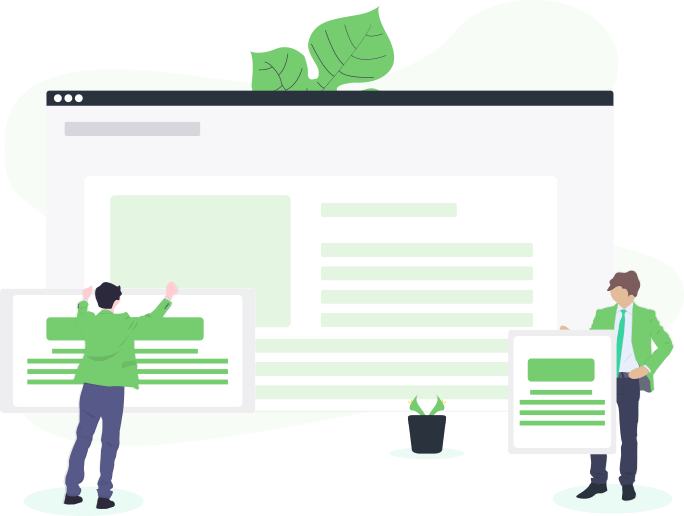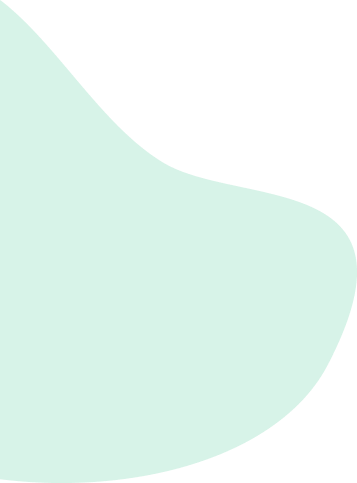 Apply a structured approach to data science.
You have your business goals in clear view.  You think AI could help. Somehow. But how? Our structured approach to data science will help you figure that out.
21
Data science use cases
Harness the power of AI and ML.
We help you create, develop and test data-driven solutions. Solid solutions build in Python on AWS.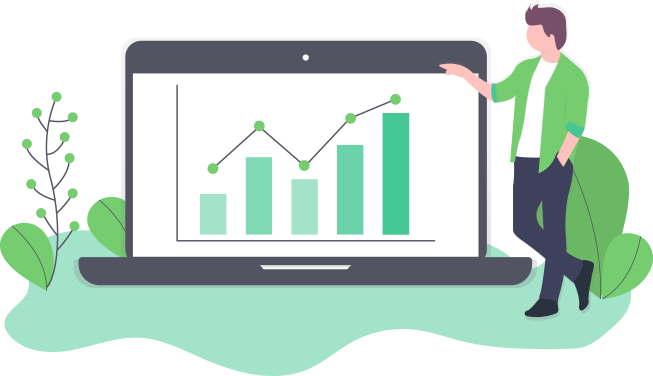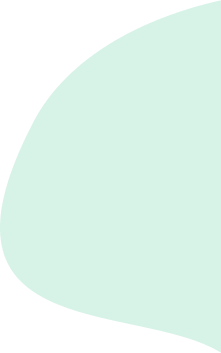 Services we provide
The services we provide in a nutshell.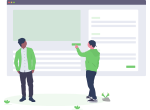 Data experts
We provide data professionals to support your next project.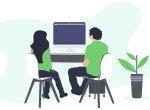 Data pipelines
We design and build data pipelines for analysis and visualization.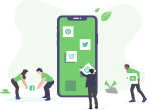 Data strategy
We create data-driven innovation strategies and business models.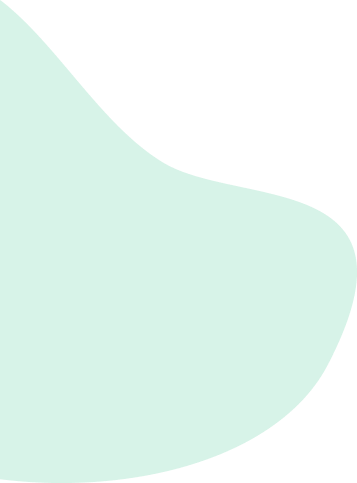 Recent AI solutions
Check out some of our recent success stories.
What our customers say
Our clients trust us with their data and rely on our expertise. Here is what they say about us.